If we take a look at the recent years, we can witness a clear transformation in the thought process of rental companies dealing with equipment. When it comes to their marketing, these companies specifically focus on commercial and Omni-channel sales. If you are planning to build efficient equipment rental software, you need to keep certain things in mind. Moving towards online transactions and offerings could be a great way to start the transformation of your traditional business models. Today, customers are aware and hence, they want more renting options, easy access and widespread mobility for renting equipment. Here are the three things that you must focus on while transforming your equipment rental software:
Flexibility of the Software
Rigidity is the biggest killer of equipment rental companies. The features and strength of an asset management don't work if there is a lack in flexibility. Shifting to online and ease in mobility are the market trends that help in expanding rental options, locations, and offerings as well as strengthen third-part collaborations. Things change very rapidly and constant change is what you must thrive for. You need to achieve a modular solution established on an equipment rental software open source. It needs to be built with a strong backbone of information access and integration. Such software should expose you a plethora of operations. Having said that, it also needs to be open to changes and let you go with your alterations with little to no disruptions.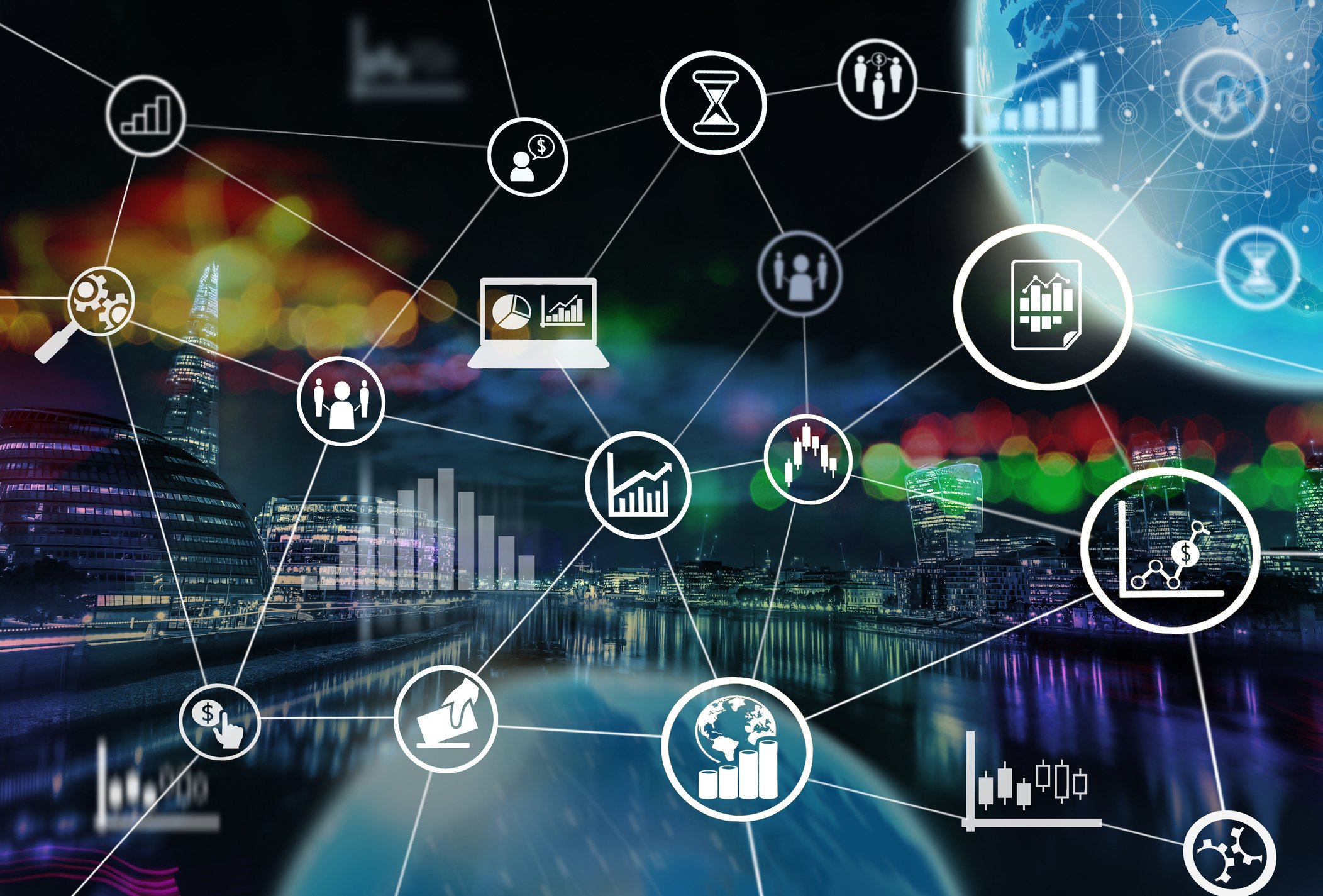 Configuration of Software
When it comes to equipment rental management software, we expect to look at software packages that come pre-configured for equipment services and rental. Although there is no package that can just start working the moment it's plugged in, there are various business and industry templates that may solve this issue. Such templates allow map functionality for particular requirements and efficient installations. You can even standardize the custom training for the users can save a lot of money, hard work and time. By choosing rental software which brings together pre-configuration possibilities and latest top-class technology, you are moving towards building successful software.
These were three most crucial areas that rental management companies must look into for embracing technological innovations. Softwares can make or break a brand so make wise and informed decisions. Reliable softwares can manage industry-specific, complex operational and financial needs. Give shape to your offerings in a way that it brings forth a blend of innovation as well as tradition together.